Homepage Reskin
Newborn Screening?
Many parents are unaware of the conditions included in screening, or that it varies from state to state. Baby's First Test brings together resources to help guide parents and health professionals alike.
Find a Condition
Get information about the 56 screenable conditions.
National Snapshot
Newborn Screening is an evolving system that is different throughout the country. See newborn screening through our partners' perspectives.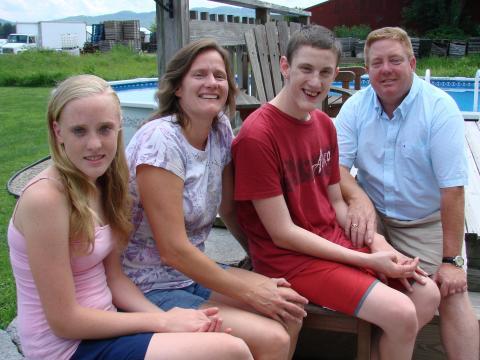 Hot Topics
Jun 04, 2014 by Denise Devine
Many factors are considered by the Department of Health in any state to add a condition to the NBS list. Is it a disorder that could result in death... Continue Reading
Back to top