The 2013 Consumer Task Force spent the year learning about the newborn screening system from the national, state, and local levels, while also increasing their knowledge around community-based outreach strategies. In May, the members attended and participated in the Secretary's Advisory Committee on Heritable Disorders in Newborns and Children (SACHDNC) meeting in Washington DC. With the knowledge and skills developed from their trainings, each member designed and implemented an education and/or engagement project within their community.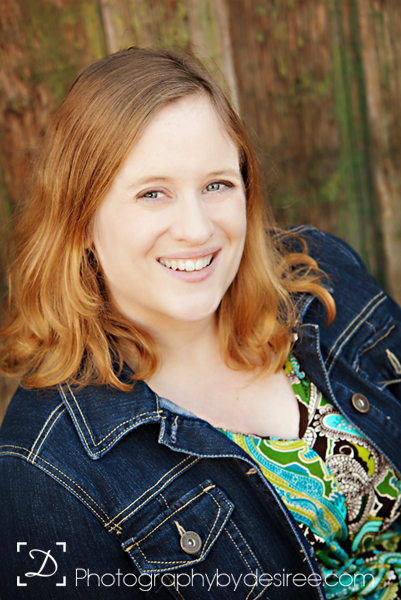 Amanda Rose Adams (Colorado)
Amanda's son Liam was diagnosed through ultrasound with ten different congenital heart defects.  After he was born, Liam was diagnosed with three orthopedic birth defects. In the ten years since Liam's original diagnosis, Amanda founded the 501 (c) 3 nonprofits Hypoplastic Right Hearts, an international online community with almost 1000 families. As a chapter president for The Children's Heart Foundation, Amanda sits on the national board, attends the Medical Advisory Board meetings, and authored a resolution in the State of Colorado that was unanimously approved by the State House and Senate in support of research to determine the correct cut-offs for high altitude pulse-ox screenings.  Amanda holds a Master's Degree in Public Communication and Technology and is the author of Heart Warriors, A Family Faces Congenital Heart Disease (Behler Publications, 2012). Scrubs Nursing Magazine and the American Academy of Pediatrics Section on Bioethics published her work. During Amanda's time on the Consumer Task Force she led an initiative to educate OB/GYN, General Practitioners, and Pediatricians about the benefits of Pulse Ox screening and the growing improvements in CHD survival and patient care.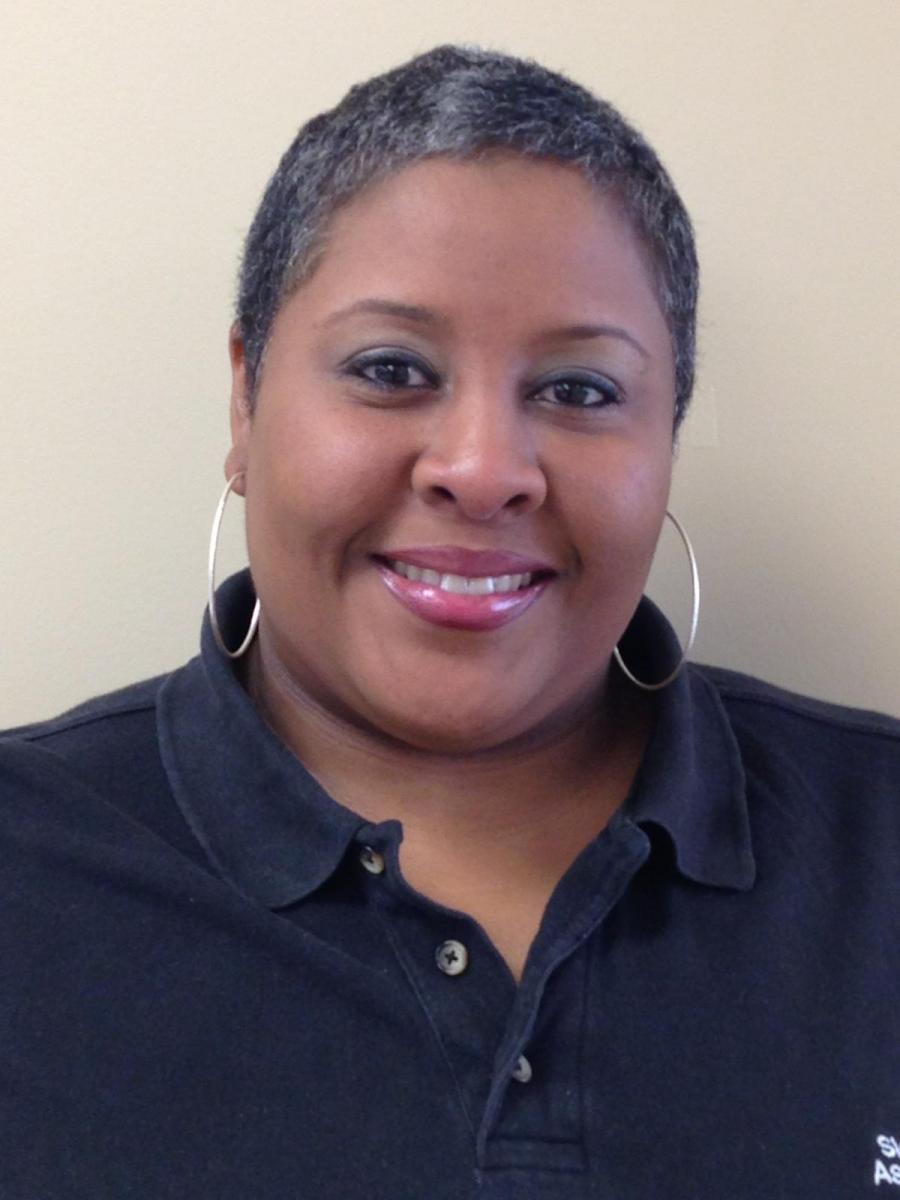 Tamiko Brooks (Illinois)
In 2004, Tamiko's professional journey in the Sickle Cell Community began with the Sickle Cell Disease Association of Illinois (www.scdai.org) as a volunteer, and shortly thereafter a full time employee. At SCDAI, Tamiko provides education and counseling to families whose children have been newly diagnosed with sickle cell disease (SCD), sickle cell trait (SCT) and other abnormal hemoglobinapathies.  Tamiko has two teenage girls, the oldest being a carrier of SCT and the youngest having SCD.  In 2008 she received her Bachelors of Science degree in Healthcare Administration and is working to obtain her Master's in Healthcare Administration.  Tamiko's life mission is to educate the community about SCD, SCT, and the importance of Newborn Screening. Her dedication for advocacy has led her to carry this message to Capitol Hill by lobbying for equal healthcare rights and financial sources for those who suffer from this chronic, life-altering blood disorder.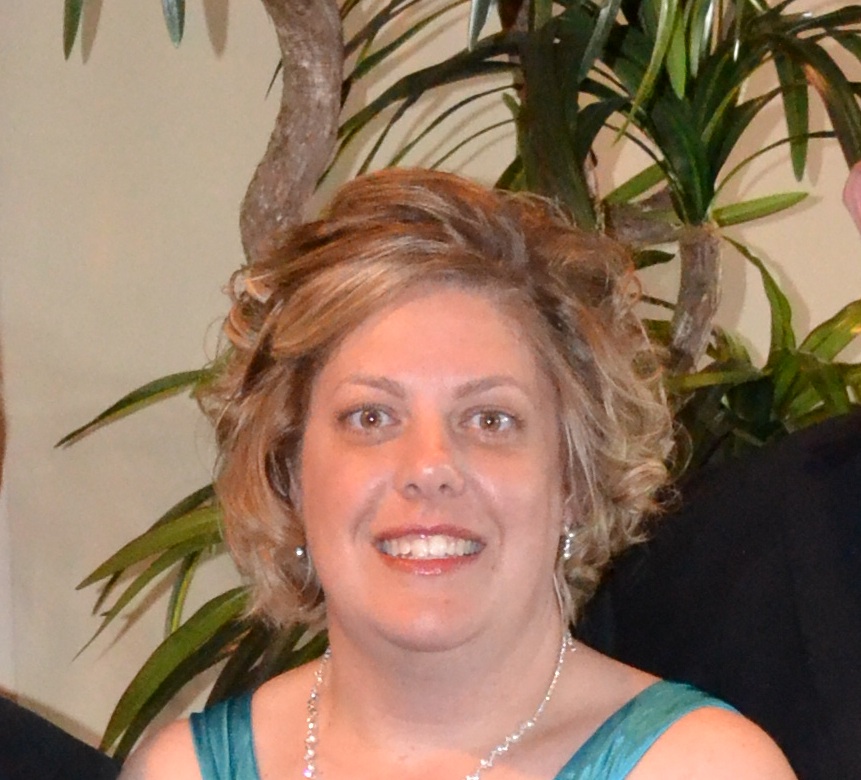 Kelly Huber (South Carolina)
Kelly and her husband, Chad, have three wonderful children with a rare metabolic disorder, MCAD.  Although, children and education have always been a huge part of Kelly's life, it would take the birth of her second child before she would hear about newborn screening. Even though Kelly's oldest son was screened, MCAD was not on the state's panel at the time of his birth. When her daughter was born, Kelly agreed to have her daughter screened for additional genetic disorders. Kelly and Chad were soon notified that their daughter had a rare metabolic disorder found in the Expanded Newborn Screening. By the time her third child was born, she and her husband had the knowledge to test for MCAD. Thanks to newborn screening, all three of Kelly's children are beautiful, active, and healthy. However, gaining education to keep them healthy has become the key to survival. Kelly spent her time on the Consumer Task Force creating a video about her family's journey with newborn screening and MCAD. Watch her video below.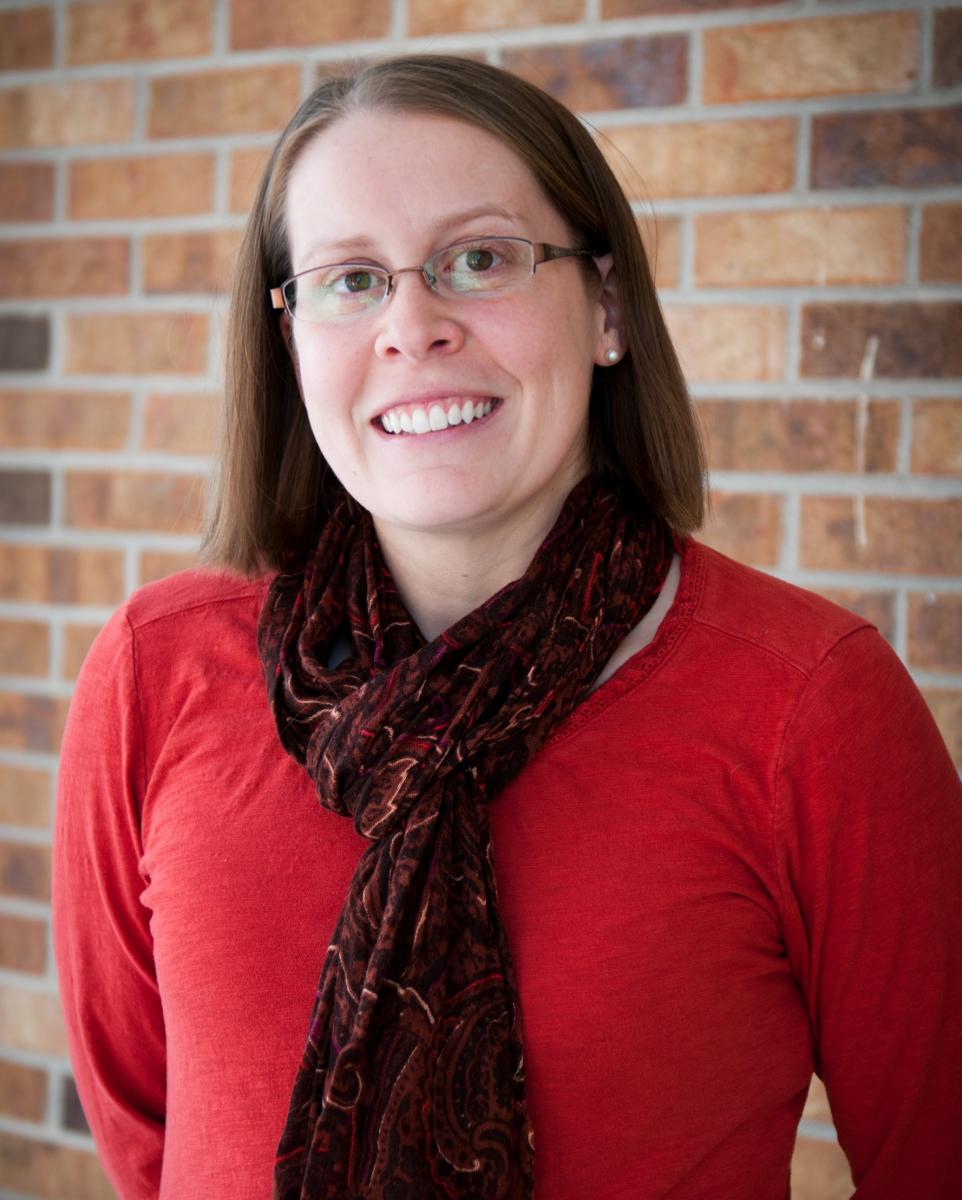 Kay Kelly (Colorado)
Kay's family was impacted by newborn screening when their youngest son screened positive for MCADD, a metabolic disorder, when he was three-days old.  Although the diagnosis was overwhelming at first, Kay's family has been blessed with a caring pediatrician and the wonderful metabolic specialists at Children's Hospital of Colorado who have taught them everything they need to know to keep their son healthy.  Thanks to his early diagnosis through newborn screening and their ensuring education on MCADD, his health has never been in danger.  Kay has a Bachelor's degree in Communications and a Master's degree in Public Administration from the University of Michigan. While working with the 2013 Consumer Task Force, Kay made it her goal to help ensure that all families with newborns have the ability to receive rapid notification of treatable conditions like MCADD so that babies born with these conditions can remain healthy.  Kay also blogs about her family's experience with MCADD and their gratitude for the newborn screening system at MCADDforMoms.blogspot.com.
View Kay's Prenatal and Newborn Screening pamphlet here.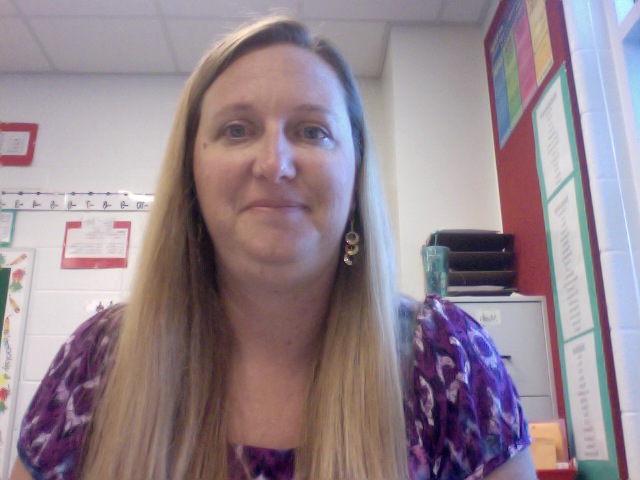 Michelle Leeker (Kansas)
Michelle lost her 21-month-old son, Trevor, to Krabbe Disease on February 17, 2001.  She has been advocating since to increase newborn screening in Kansas.  Michelle believes that each state should screen newborns for the same diseases, including the Leukodystrophies. She has been active on Kansas' Newborn Committee since 2001 when she worked with the state to increase their testing to 29 diseases.  She wants her two other children to grow up and have a families of their own without worrying that they will lose a child to Krabbe Disease.  Michelle has a Bachelors and Masters in Elementary Education, a Minor in Early Childhood, and a Reading Specialist Degree, and she has been teaching for 17 years.  Her work with the special needs population has shown her how important it is to catch diseases early. Every child should have the same chance of a healthy life!
View Michelle's presentation to students here.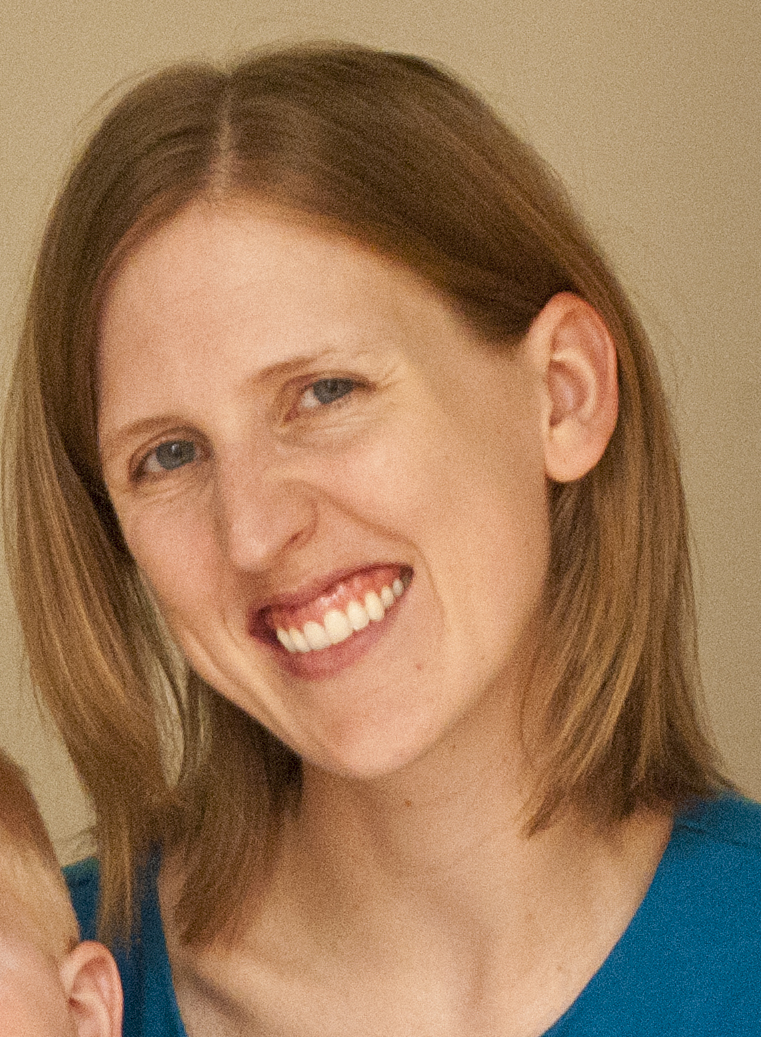 Sara Lockie (Iowa)
Sara is a wife and a mom to two young boys.  She has Bachelor's and Master's Degrees in Education and a career as a middle school history and reading teacher.  Life changed with the birth of her younger son, who was born with a list of complex congenital heart defects (CCHD).  Multiple open heart surgeries allowed him to live with a single ventricle.  When doctors said her son was too medically fragile for day care, she gave up her teaching contract, but has not left the world of education.  Instead, over the last two years, she has learned the importance of newborn screening and the power of early intervention. She believes every parent needs to be educated on the life-saving potential of newborn screening.  Together, with the American Heart Association and other Iowa heart families, she wants every baby to have a newborn pulse ox screening, which can detect CCHD.
View Sara's Coloring Book, "Our New Baby: My Visit to the Hospital," here.
Molly Martzke (Wisconsin)
Molly is the mother of three children, two with extreme hearing loss.  When her first son was born in 1997, hospitals did not routinely screen for hearing loss.  He was not diagnosed until ten months of age and by then, was experiencing developmental delays.  Her daughter was born in 2003 and had her hearing screening performed at the hospital.  She was able to get hearing aids, a cochlear implant, and she showed typical development for speech and language because of early intervention. Molly credits these astounding differences to newborn screening. Molly has been promoting newborn screening on the state and national level.  She started a parent organization, Wisconsin Families for Hands & Voices and is planning the national Hands & Voices leadership conference.  Molly thinks a lack of parental education about these screenings is to blame for the loss to follow-up on the results of the screenings.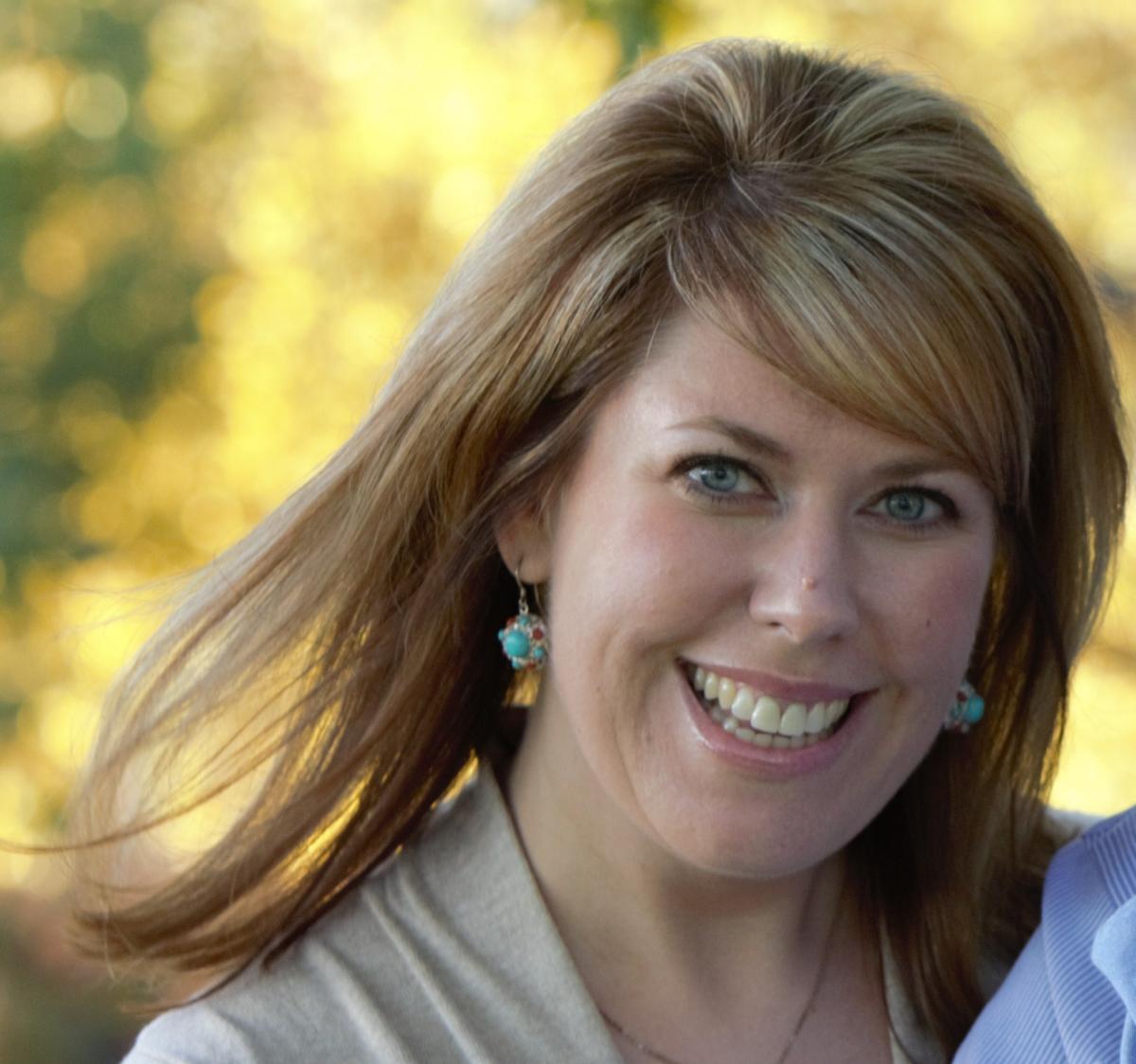 Karey Padding (Kansas)
Karey is a mother, wife, hospital social worker, and volunteer/advocate for finding a cure for Cystic Fibrosis – she hopes that CF will soon stand for CURE FOUND! Karey was born and raised in a rural community in North Central Kansas. After completing her Bachelor's Degrees in Social Work and Family Studies/Human Services at Kansas State University, she moved to the Kansas City area and started her career in the field of domestic violence while completing her Master's Degree in Clinical Social Work from The University of Kansas. After her son, Gavin James, was diagnosed with Cystic Fibrosis when he was just a few weeks old, she wanted to get involved with the CF community. She joined the Great Strides Walk event as a committee member and has been active in fundraising and joined the Cystic Fibrosis Wine Opener event as a committee member. It is because of Gavin that she wants to celebrate the success of her baby's first test and educate other health professionals about of newborn screening.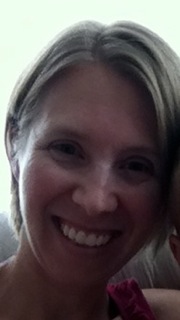 Renee Stapley (California)
Renee is a Navy wife and mother to two amazing boys. She has a Masters Degree in Public Policy and is currently a stay at home mom.  In 2012, the Stapley family was shocked when their seemingly healthy baby boy screened positive for Very Long Chain Acyl-CoA Dehydrogenase Deficiency (VLCAD), a very rare and serious metabolic disorder.  The baby was initially hospitalized at nine days old to confirm the diagnosis, and subsequently he has been hospitalized four times in ten months. Because newborn screening caught the condition early and a treatment plan was started immediately, the baby is reaching all of his developmental milestones.  His team of doctors has called him a "success" story.  As scary and overwhelming as that initial diagnosis is, she wants to encourage parents that they can become the most important advocate for their children.  With a good team of doctors and vigilant parents, children with metabolic disorders can have fairly normal lives.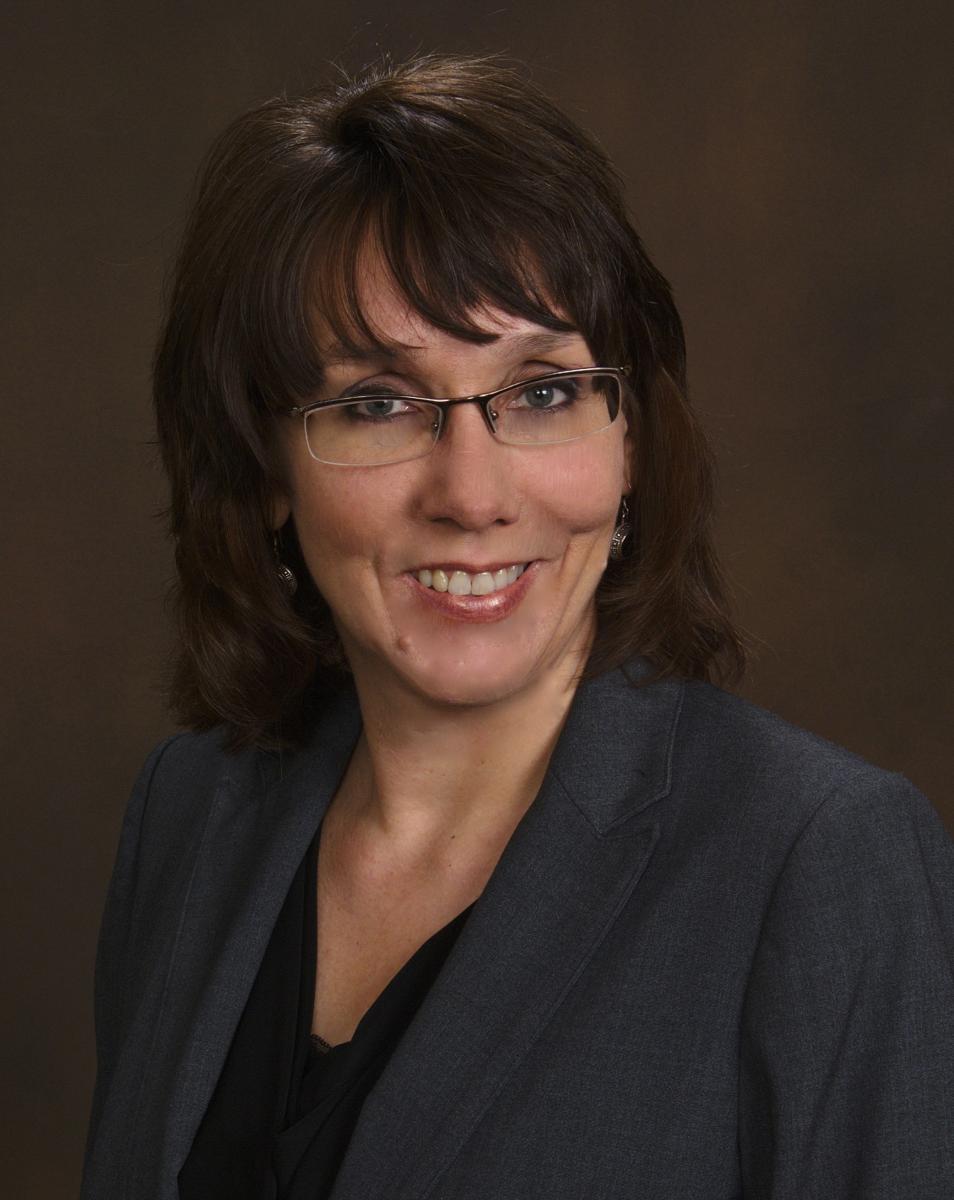 Colleen Zak (Pennsylvania)
Colleen is a passionate patient advocate and the founder of a nonprofit, public charity for a rare disease that causes high infant mortality.  Autosomal Recessive Polycystic Kidney (ARPKD) was considered so dismal, medical professionals would apologize upon learning her child was affected.  Recognizing that Congenital Hepatic Fibrosis (CHF) was part of the disease process, the ARPKD/CHF Alliance created change, hope, and a voice for those affected, along with many firsts, including bereavement and support resources, family and professional education, fact sheets, clinical care guidelines, a youth program, a medical symposium, family conference, public service announcements, patient representation in professional settings, and support of legislation that benefits the patient population.  As the president/CEO, Colleen is responsible for all programs and day-to-day operations. Under her leadership professional relationships were established and the largest research study in the world for this condition was generated, along with participation in the Global Rare Diseases Patient Registry and Data Repository (GRDR) by The Office of Rare Disease Research, a component of the National Center for Advancing Translational Sciences (NCATS) at the National Institutes of Health (NIH). Colleen is a registered nurse, a member of numerous professional organizations and honor societies, and a Patient Advocate Fellow Alumni with the Drug Information Association.  Additionally she participates in the FDA Patient Representative Program, has been awarded numerous accolades and merit scholarships, and serves on a Study Endpoint extended core committee. 
View Colleen's Newborn Screening pamphlet for healthcare professionals here.
Your input helps us improve the site for parents and practitioners. Leave us feedback about this page.
Was this page helpful?
Your input helps us improve the site for parents and practitioners. Leave us feedback about this page.
We're sorry to hear that. How can we do to improve it?
Ask an Expert
Have a question that's not answered on Baby's First Test? Send it to our experts.