What is Newborn Screening?
Many parents are unaware of the conditions included in screening, or that it varies from state to state. Baby's First Test brings together resources to help guide parents and health professionals alike.
What Your State Offers
Every state has its own Newborn Screening program. Learn about it.
Find a Condition
Get information about the 80 screenable conditions.
What to Expect
Newborn screening is just one of many things that happen in the first few days after a baby is born. The following information can help prepare expecting parents for the newborn screening process and answer common question, such as:
What should I do before birth? What are the screening procedures? What happens to the blood sample? How should I respond to results? What are the screening outcomes?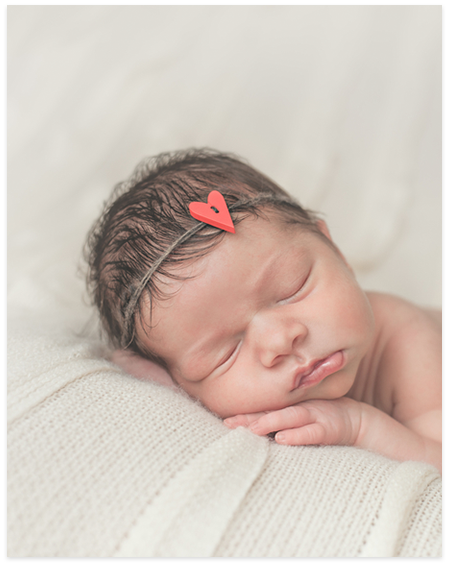 It is important to find an online casino that is both reliable and easy to use. Online casinos should provide a number of ways for players to contact customer support. This may include phone lines, email and live chat. Customer support should be available around the clock and be available in multiple languages. The best online casinos will have staff who speak both Filipino and English. A
filipino online casino site
should offer a wide variety of casino games. Most will offer slots, video poker titles, and table games like roulette. Some also offer live dealer games. Many people prefer to use credit cards to make online casino deposits, but there are some sites that accept debit cards. While a credit card is not necessary, a debit card may be preferred if you are gambling in a foreign currency. Some online casinos have bonus codes, which players can use to take advantage of. These codes usually require players to deposit a certain amount to receive the bonus. In addition, bonuses are sometimes accompanied by terms and conditions. You should be aware of these restrictions before you play. If you're looking to deposit funds, you should check the terms and conditions and the wagering requirements. The Philippines is a jurisdiction with strict gambling laws. Online casinos are regulated by the Philippine Amusement and Gaming Corporation. The Philippine government has given the agency the task of shutting down illegal online operations. Philippine online casinos must have a license from the Philippine government and be licensed to operate. Players in the Philippines must adhere to these rules or face serious charges.

The Public Square
An online space dedicated to ongoing conversations about newborn screening.
JOIN THE DISCUSSION

National Maps
Newborn Screening is an evolving system that is different throughout the country. 
Stay in Touch
Newsletter Sign-up
Instagram Block - User Block
Healthcare Professionals
We can provide up-to-date information on some of the most commonly asked issues about newborn screening so health care professionals can be prepared to answer questions from their patients.
Prenatal Health Care Providers Pediatric Health Care Providers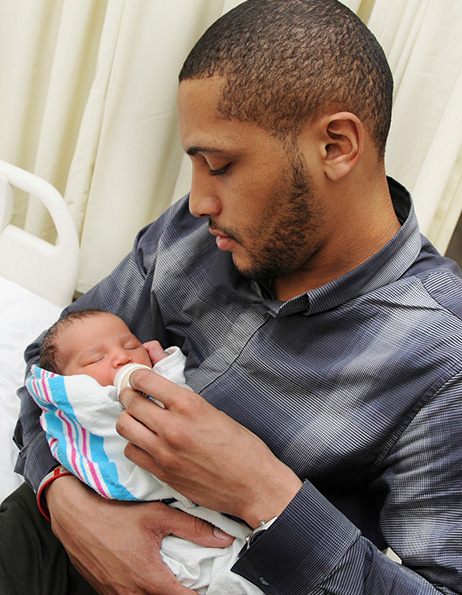 Ask an Expert
Have a question that's not answered on Baby's First Test? Send it to our experts.